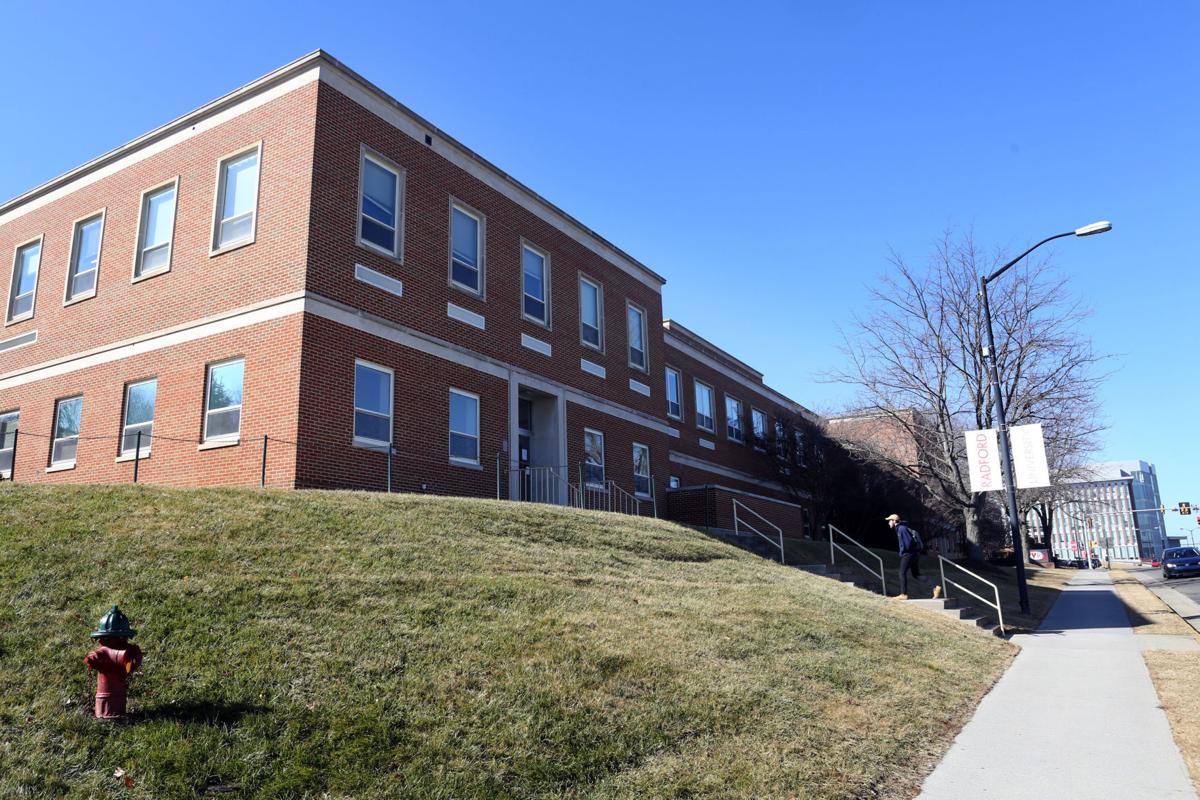 Aila Boyd

Farewells are always difficult, especially for people of artistic persuasion.
A particularly painful farewell looms in the distance, haunting me for three years now since Radford University announced it would demolish Porterfield and McGuffey Halls this summer to make way for the new Center for Adaptive Innovation and Creativity.
In April Margaret Devaney, Dean of the College of Visual and Performing Arts (CVPA), said: "The college is very excited to move to its new home at the Center for Adaptive Innovation and Creativity, but feeling a little nostalgic as we leave the hallowed halls of McGuffey and Porterfield!
Just like Devaney, I am delighted that my alma mater is investing in the thousands of future artists who will surely benefit from having a new state-of-the-art installation, but as devastated as a piece of the history of the region, as well as my personal story, will soon be over.
The rooms, which until now housed the theater and cinema, music, design and art departments, are much more than sets of bricks that make up the buildings where the learning took place.
Since the 1950s and 1960s, when they were first built, they have served as a refuge and home for those seeking to build a life in the arts.
When I first entered Porterfield as a freshman theater student in the fall of 2012, I literally felt like I had stumbled upon a fantasy art colony. The room was unlike anything I had been before. Growing up in schools in southwest Virginia where the sport seemed to trump everything else, including academics, seeing students passionately practicing monologues and running around the halls together was strange, but exhilarating.