DESIGN SEND
Our daily view of the world through the prism of design.
BY EDITORS
June 30, 2022
The Design Dispatch offers essential, expert-written news from the design world, curated by our dedicated team. Think of it as your cheat sheet for the day in the design delivered to your inbox before you've had your coffee. Subscribe now.
Got something our readers need to see? Submit it here
Modsy stops without a trace
When Shanna Tellerman first launched electronics design service Modsy in 2015, the interiors industry had never seen anything like it. Potential customers could send rough photos of a room to the service for $159 and, within days, receive all-in-one design services complete with a purchasable 3D rendering of the reimagined space. The results often unsatisfactory, but the concept eventually took off, with consumers looking for quick on-the-fly design advice. The Bay Area company quickly raised nearly $73 million in venture capital and launched a series of services such as an iOS app, online model home tours with Lennar, and a line of furniture called Minna Home.
Despite its leading position in e-design, Modsy abruptly stopped yesterday, ending its design services and laying off most of its staff. The sudden shutdown stems from an acquisition deal that fell apart at the last minute. Modsy's designers and their customers were largely left in the dark about current orders – one disgruntled customer even took Tech Crunch to express his frustration as Modsy disabled comments on his Facebook and Instagram pages. His demise echoes the stark failure of like-minded, well-funded predecessors Laurel and wolf and Homepolish, highlighting both the dangers of venture capital and the challenges of bringing the interior design process online. —Ryan Waddups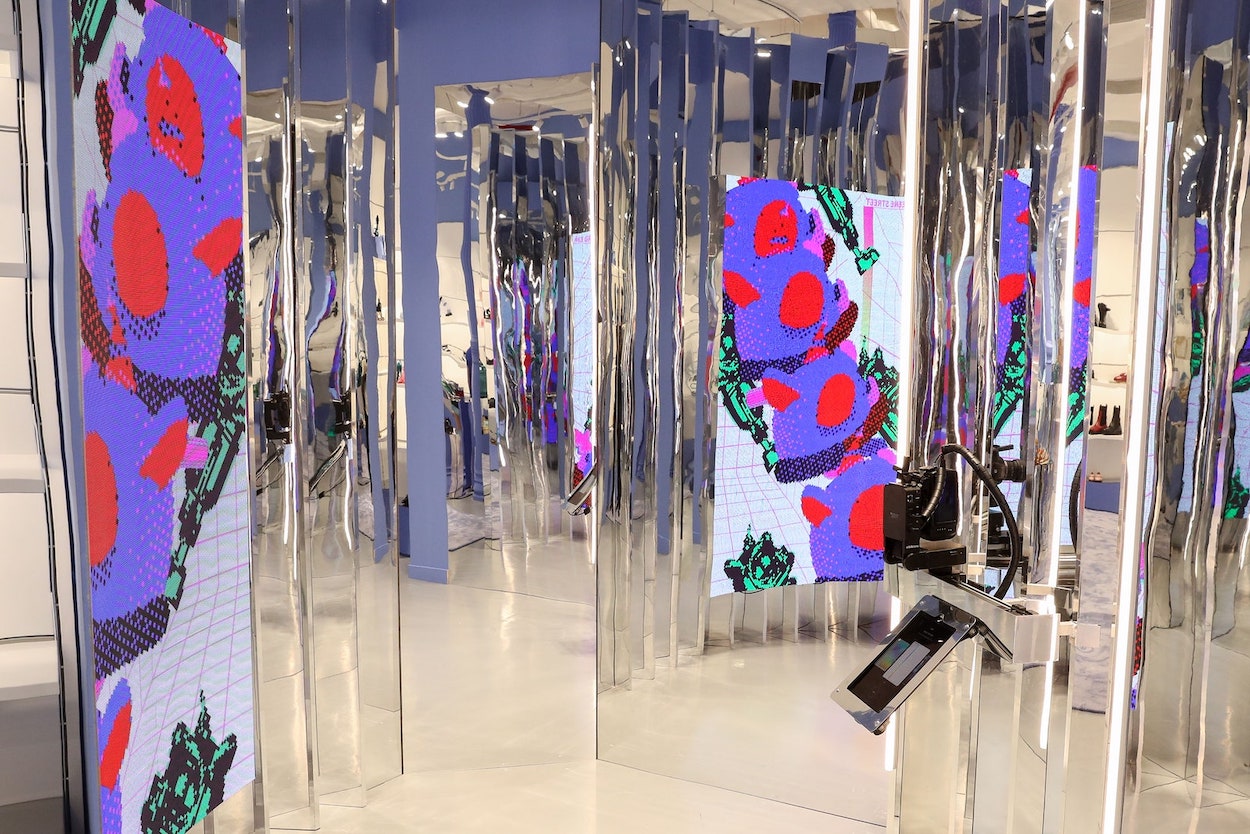 Salvatore Ferragamo's new Soho store features complementary NFTs from Shxpir.
"Salvatore Ferragamo's new concept store in New York's Soho neighborhood offers free NFTs to customers along with exclusive products, made-to-order and personalization services. The store offers insight into how luxury is experimenting and testing Web3 offerings to appeal to a new, younger audience. On the one hand, it's playful and exploratory: NFTs are accessed via an elaborate mirrored booth in which a large curved screen displays digital artist Shxpir's colorful and animated artwork, created in partnership with multidisciplinary studio De -Yan, who has produced immersive projects for Louis Vuitton and Dior. Visitors can customize the artwork with various elements, such as a silver chain and abstract shapes and patterns via a touch screen, and pose for a video in the booth with the art, which is struck on location in as NFT on Ethereum via OpenSea. [H/T Vogue]
Airbnb permanently bans parties on its properties after an experiment in the age of the pandemic.
"In 2020, Airbnb introduced a temporary ban on in-home parties and events to better follow social distancing restrictions with the pandemic. Now the company says it's so happy with the result that it's making it permanent and codifying its rules. The ban prohibits "all disruptive parties and events", with particular emphasis on open-invitation gatherings (those advertised on social media) and "party house" properties. Disruptive parties and events are basically defined as those that attract complaints from neighbors. Airbnb says it has suspended the accounts of some 6,600 guests for violating the 2021 party ban. [H/T The Verge]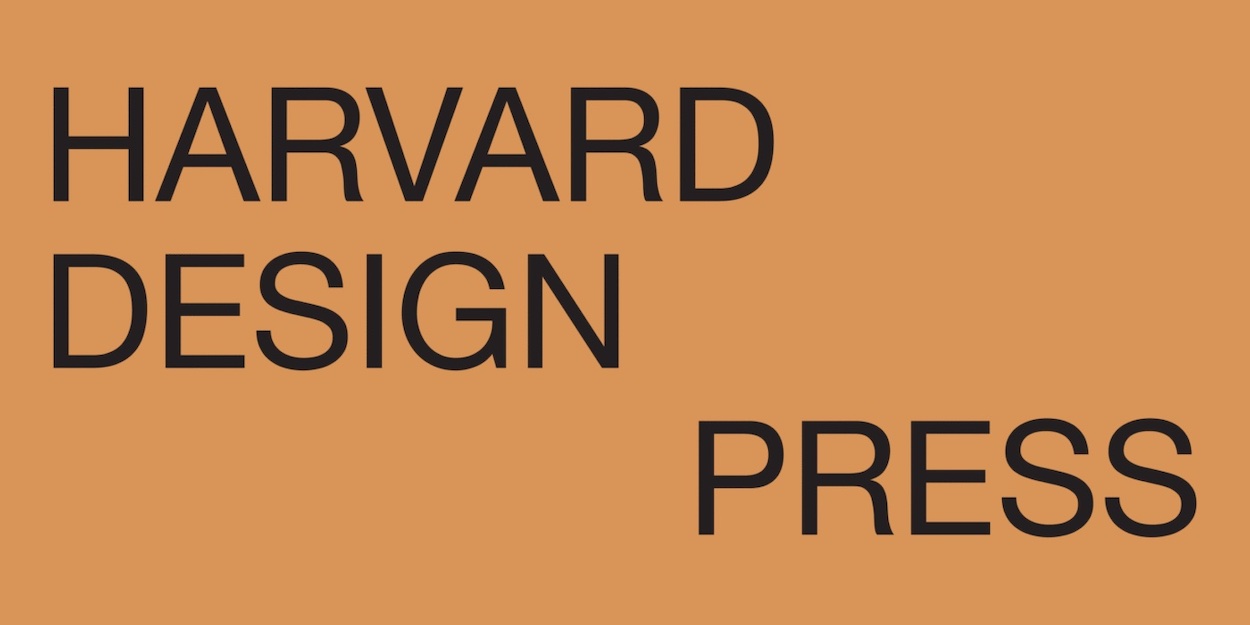 Harvard Design Press unveils its first three titles due out in the fall.
"A survey of Australian-born architect John Andrews, a monograph chronicling the constructed work of Frida Escobedo, designer of the 2018 Serpentine Pavilion (and GSD alumnus), and a treatise on Mexico City's controversial Christopher Columbus statue which examines more broadly the selection of public art in North America's largest city, are the first titles published by Harvard Design Press.The three works—John Andrews: Architect of Uncommon Sense, Frida Escobedo: shared topicand Empty plinths: monuments, memorials and public sculptures in Mexico– are slated for release this fall. Harvard GSD's book publishing arm will operate separately from, but under the auspices of, the 109-year-old Harvard University Press, which has a long history of publishing titles related to architecture, design and the built environment, including books produced by Harvard GSD. [H/T The Architect's Newspaper]
Steven Holl's St. Ignatius Chapel in Seattle Wins AIA's Twenty-Five Year Award.
"Seattle's St. Ignatius Chapel, designed by Steven Holl Architects, has been honored by the American Institute of Architects (AIA) with its Twenty-Five Year Award. The AIA award is given to a building that has set a precedent, stood the test of time for 25-35 years, and continues to set standards of excellence for its architectural design and significance. St. Ignatius Chapel, completed in 1997, reflects the ideal of Jesuit practice, a religious order of the Catholic Church, in which no method of worship is prescribed. Instead, the cult acknowledges that "different methods have helped different people." This idea is reflected in St. Ignatius Chapel, Seattle University's main chapel, where differences of light come together to support the worship and ritual needs of the university community. [H/T ArchDaily]
Banksy will become an honorary professor at the University of the Creative Arts in the United Kingdom.
"British street artist Banksy will become an honorary professor at the University of the Creative Arts (UCA), an art school with campuses in south-east England. But students hoping to attend stencil lectures or attending seminars on political activism will be disappointed as the title is purely symbolic.The artist will receive this honor "in recognition of his humanitarian efforts and the impact he has had on the global art scene", according to a statement from the university. [H/T The Art Newspaper]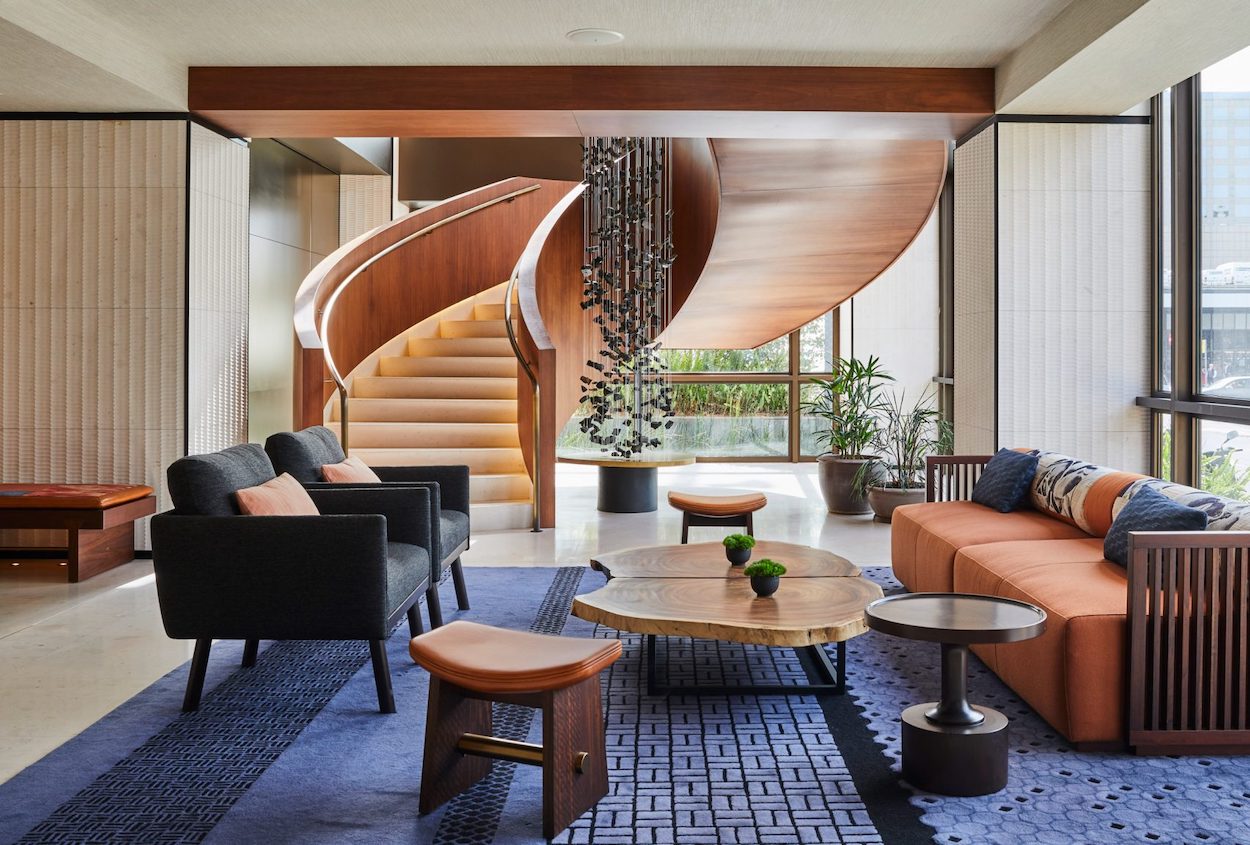 Rockwell Group nods to Japanese craftsmanship and Gaudi for the new Nobu Hotel Barcelona.
"New York studio Rockwell Group has blended references to traditional Japanese craftsmanship and the work of Catalan architect Antonio Gaudi in the interior design of this Barcelona hotel by American hotel brand Nobu. Located in the former Gran Hotel Torre de Catalunya near Barcelona's main train station, the 250-room hotel is topped by a Nobu sushi restaurant on the 23rd floor as well as a swimming pool, spa, function rooms meeting and event spaces. The Spanish outpost marks the thirteenth hotel opening of Nobu, which began as an upscale Japanese fusion restaurant in New York in 1994 but quickly grew into a famous chain of restaurants and hotels spanning the five continents. [H/T Dezeen]
Daniel H. Weiss will step down as director of the Metropolitan Museum of Art next year.
"He came on board in 2015 to stabilize a struggling Metropolitan Museum of Art, ran the museum after one director was ousted, then shared power with another. But on Tuesday, Daniel H. Weiss told the museum's board that he would step down as president and CEO in June 2023. Weiss, the former president of Haverford College and an art historian, said that He wasn't sure what his next chapter would be, though he was looking forward to getting back to more writing and maybe a little teaching. The board will now assess whether to replace Weiss or abandon its two-tier leadership structure, which is unusual for art museums and was put in place in 2017." [H/T The New York Times]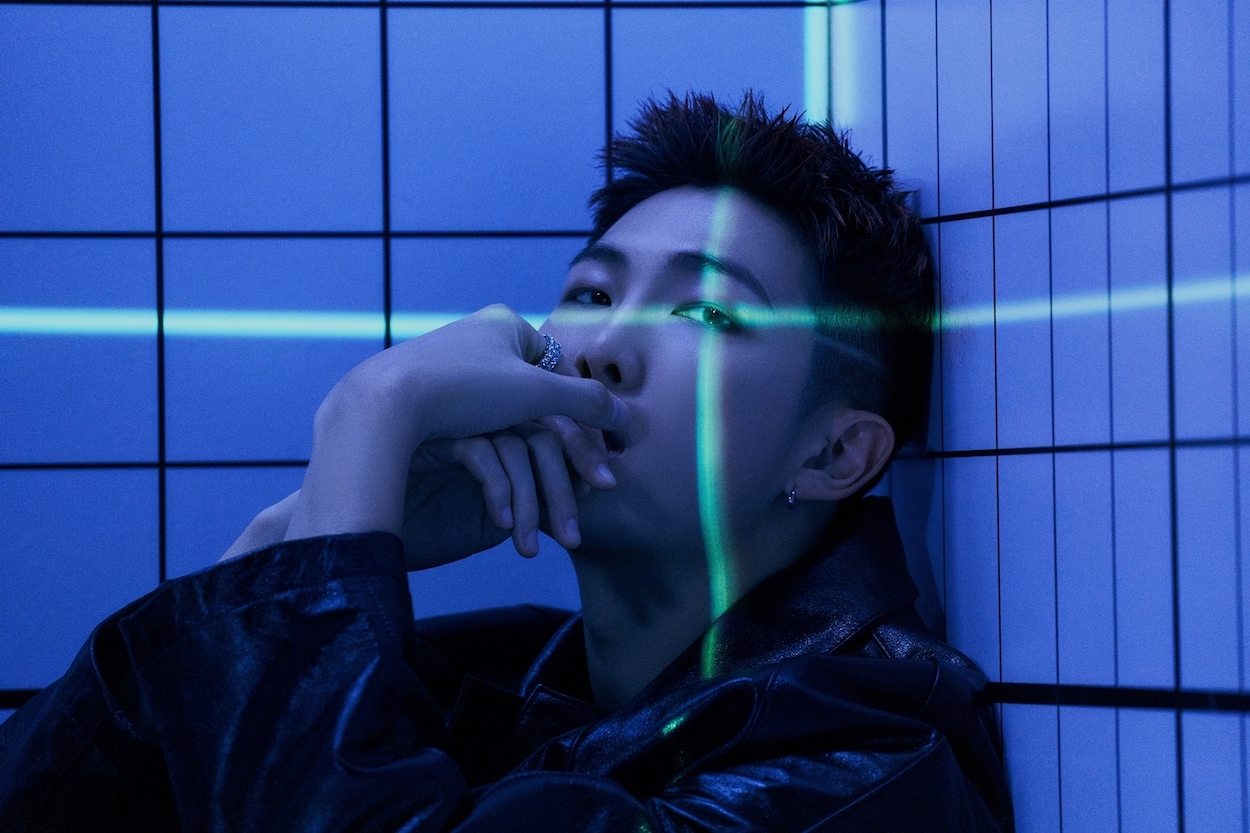 Today's attractive distractions:
Sharp Egyptian Teen Builds Metaverse From her mother's clothes.
Here's a shortage we didn't see coming: primates for biomedical research.
Niantic's Next smartphone game looks like Pokémon Go but for NBA fans.
An Instagram post by BTS's RM sent K-Pop fans flooding art museums.