NORTH CHARLESTON – The 39th annual North Charleston Arts Festival will take place May 4-8 this year.
The five-day celebration of arts and culture showcases the talents of regional and local artists and performers in the categories of music, dance, theatre, visual arts and literature.
Performances, activities and exhibits will be presented at various venues throughout the city of North Charleston, with free admission for all. Concerts, dance performances, comedy shows, art demonstrations, children's programs and a block party are in store.
Specifically, attendees can expect an African-American fiber art exhibit, fashion show, magic show, spoken word poetry presentation, and pop-up opera. The concerts will feature a variety of genres, including brass, jazz fusion, folk blues, Celtic, world music, gospel, bluegrass, bossa nova and Americana.
The Arts Fest Arty Block Party from 5-8:30 p.m. on May 6 on East Montague Avenue will be a highlight, featuring a street art market with vendor stalls and live music by The Yacht Club and Ras B & ReggaeInfinity.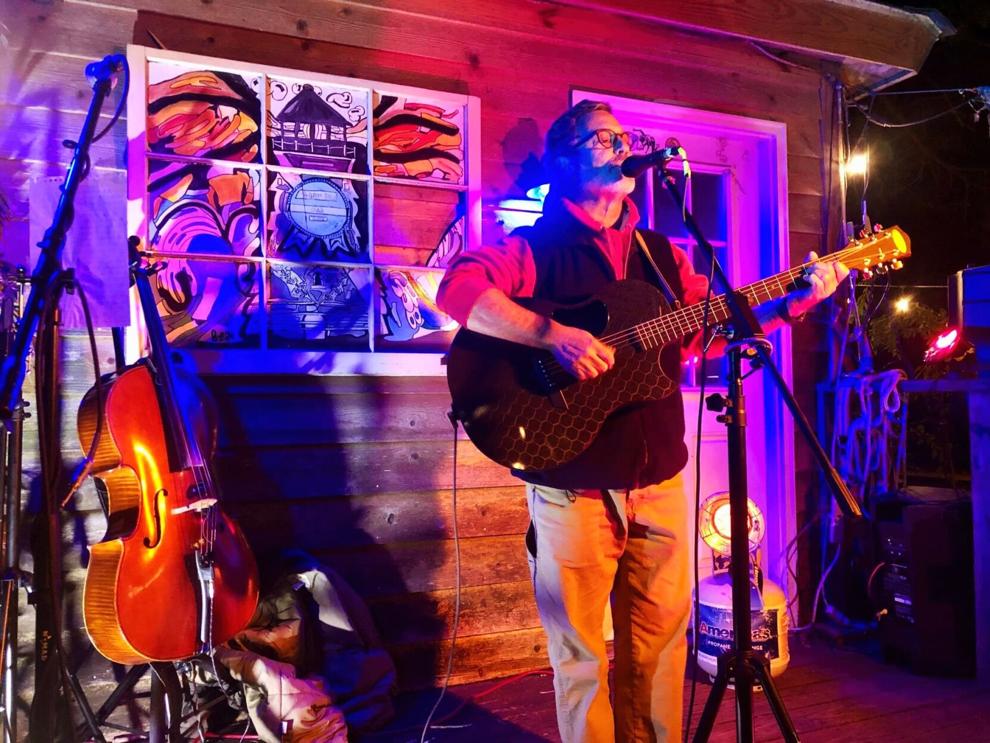 The Charleston Area Convention Center, Firefly Distillery, Park Circle Gallery, North Charleston Riverfront Park, North Charleston City Hall, Otranto Road Regional Library, Oak Terrace Preserve pavilion, Dashi, LoLA, Nippitaty Distillery, MOMO Riverfront Park, Garco Green, Patch Whiskey Studio and Fox Music House are among the venues for exhibitions such as the National Outdoor Sculpture Exhibition and the World Dance Showcase.
Addresses, times and dates, and more festival details are available at NorthCharlestonArtsFest.com.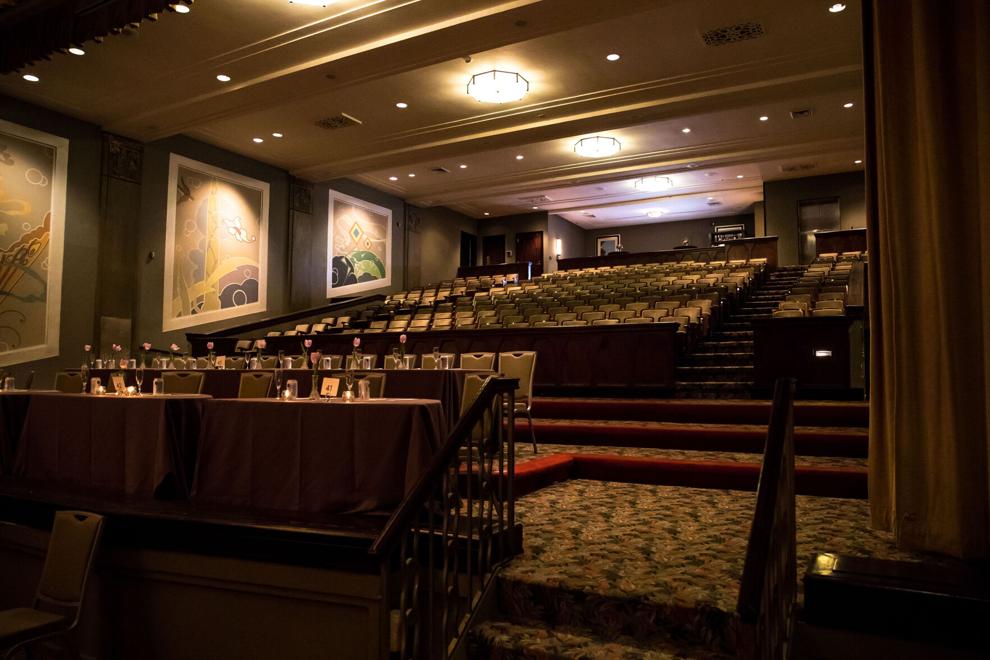 Reach Kalyn Oyer at 843-371-4469. Follow her on Twitter @sound_wavves.